Footbrawl: 41 arrested in massive Serbia soccer fan clash
Belgrade riot police had to intervene to break up violent clashes between diehard fans of Serbian football clubs Partizan and Crvena Zvezda (Red Star). The unrest resulted in dozens of injuries and arrests.
During the match, which eventually ended in a 0-0 draw (of course), most of the hooligan activity on both sides was restricted to the stadium terraces.
Fans lit flares and threw stun grenades
, some of which ended up on the athletics track. At one point, the match had to be halted for several minutes while waiting for flare smoke to clear.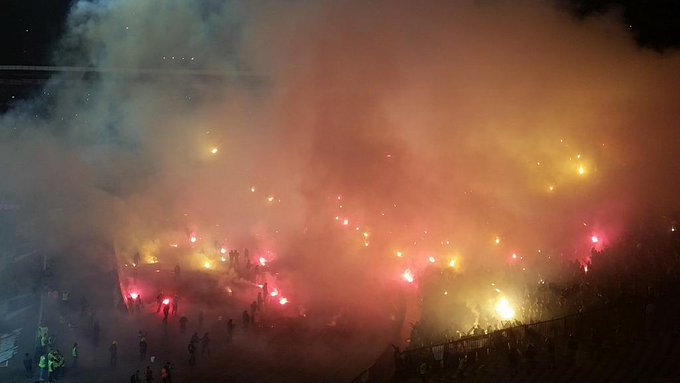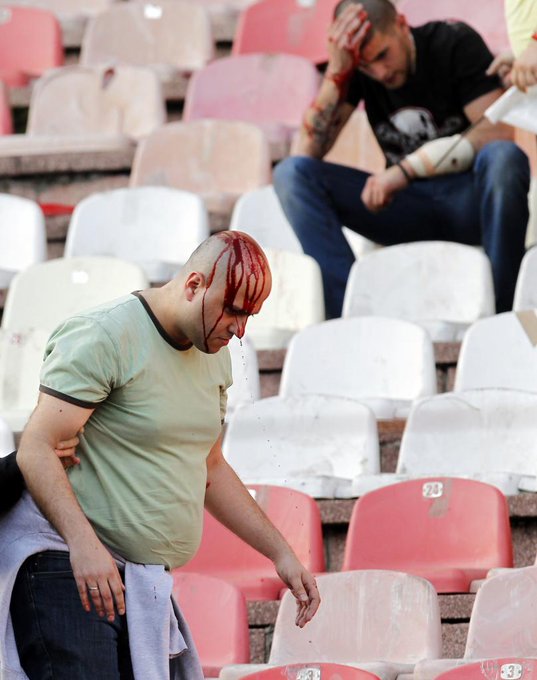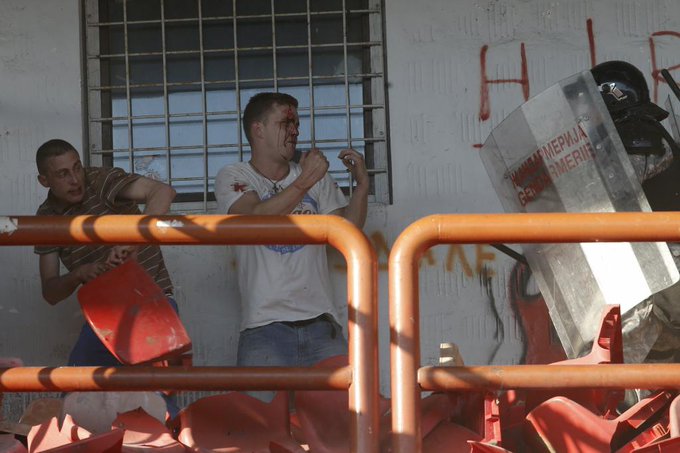 _________________
"Everyone must get the jab. It doesn't prevent infection, transmission, nor death, but if you die, your death won't be as harsh as the deaths of the non-jabbed"