Way cuter than the last entry...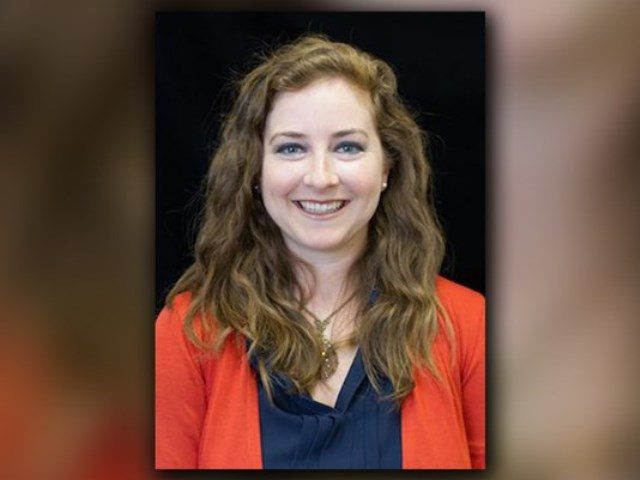 http://www.breitbart.com/texas/2017/09/ ... ium=social
Quote:
A North Texas special education teacher at an all-boys middle school was indicted by a Dallas grand jury on Wednesday following allegations she inappropriately hooked up with an eighth grade male student, exchanged sexually explicit text messages, solicited sex, and kissed the boy.

In March, Grand Prairie police arrested Rebecca Goerdel, 28, after an investigation revealed the second year special education teacher at the Young Men's Leadership Academy at Kennedy Middle School behaved inappropriately with an eighth-grader during the 2016-17 academic year.

Breitbart Texas reported that Grand Prairie Independent School District officials learned of her alleged improper attachment to the boy after school dismissal on March 10. They placed Goerdel on administrative leave immediately. Local law enforcement then launched a probe which resulted in her arrest.

Grand Prairie police found sexually explicit text messages between Goerdel and the underage boy, some which were from "third party apps that have seen been deleted," according to WFAA. On March 11, a detective texted Goerdel from the boy's phone. Believing it was the boy, she responded by asking him to spend the night with her. An arrest warrant also alleged that Goerdel acted inappropriately by sitting on the boy's lap in her car "and they made out" but she said they never had sex. The improper sexual relationship purportedly began in January when Goerdel sent a nude photo of herself in a tanning bed to the minor and asked him to sketch a picture of her.
So that defines her "special education" designation?
What the fuck is going on in Tejas?
She should be locked up in the Howler monkey cage if the kid was