Rack the Alliance, however some "kid" just stumbled onto the kill switch. Oops.
https://www.theguardian.com/technology/ ... ber-attack
Quote:
An "accidental hero" has halted the global spread of the WannaCry ransomware, reportedly by spending a few dollars on registering a domain name hidden in the malware.

The ransomware has wreaked havoc on organizations including FedEx and Telefonica, as well as the UK's National Health Service (NHS), where operations were cancelled, x-rays, test results and patient records became unavailable and phones did not work.

However, a UK cybersecurity researcher tweeting as @malwaretechblog, with the help of Darien Huss from security firm Proofpoint, found and activated a "kill switch" in the malicious software.
Live Cyber-attack: May says 'no evidence' NHS patient records compromised – live
British prime minister thanks NHS staff for working overnight after attack of 'unprecedented' scale
Read more

The switch was hardcoded into the malware in case the creator wanted to stop it spreading. This involved a very long nonsensical domain name that the malware makes a request to – just as if it was looking up any website – and if the request comes back and shows that the domain is live, the kill switch takes effect and the malware stops spreading.
NOOOOOOOOOOOOOOOOOOOOOOOOOOOOOOOOOOO!
Suggestion: Get these buttfucks: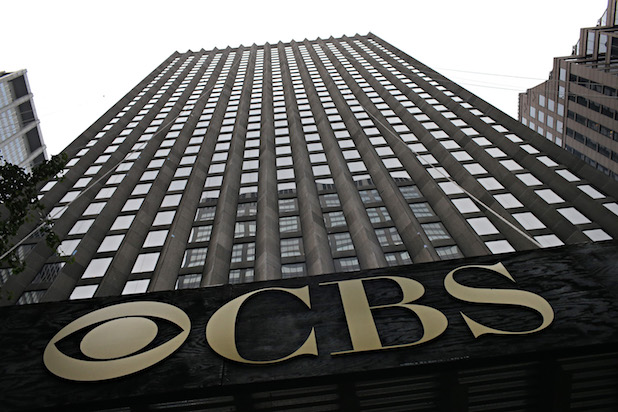 _________________
"Whooooooo theeee FUCK isssss Colonel Kurtz?"