https://www.cnn.com/2019/07/16/entertai ... index.html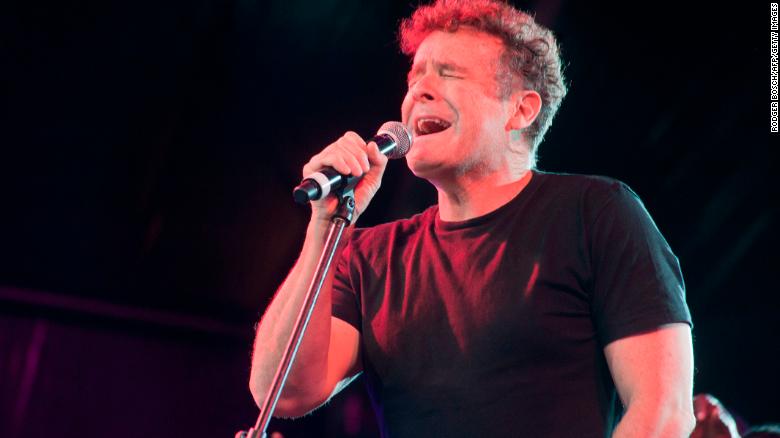 Johnny Clegg, the South African singer known for Zulu rhythms and sounds with Western styles, has died, his manager Roddy Quin said in a statement.
The 66-year-old died on Tuesday at his family home in Johannesburg, South Africa.
He was diagnosed with pancreatic cancer in 2015 but continued to tour around the world.