Playing some dive casino in Kansas...
Quote:
YOU JUST HAVE TO LOVE THESE GREAT KANSAS HEADBANGERS! THANK YOU FOR FEELING OUR NOIZE & MAKING IT YOUR NOIZE PITTSBURGH NOIZEMAKERS!
Pittsburg, you jack off.
Banali, 3rd from left. Did not found QR. There are no founding members left.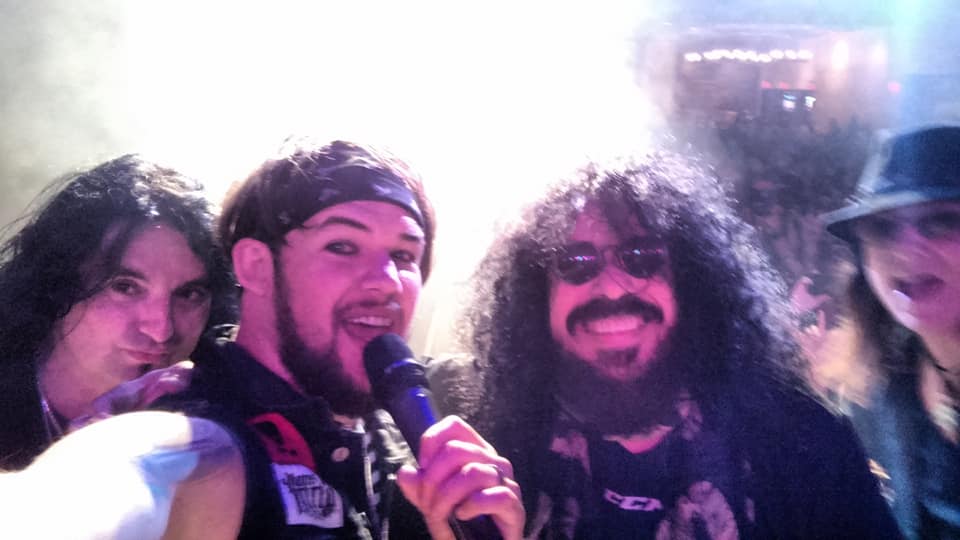 Faggot singer in front of "KANSAS HEADBANGERS"
Gitdafukkoutahear! More like country fucks.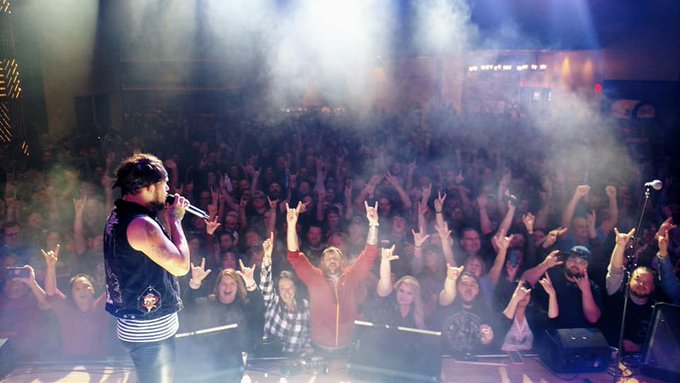 Country fucks, some reliving the 1980s. Devil horns and all. Maybe some chronic in all that dry ice.