I'm listening to Liquid Metal on Sirius XM and the obligatory tribute show is playing. I'm sure Vinnie Paul was a like a huge star in the metal universe, and it is a huge loss to the dying music business, but the dick sucking bandwagon action that follows an icon checking out is in full steam. People are calling into the show weeping and and blubbering saying shit like "Dude, I remember..."
and one even did a IrieLagos claiming to "light up a roach".
The circle jerk continues on Twitter. People who probably talked about him behind his back are sending their
THOUGHTS and PRAYERS
Fuck you.
I am more interested in finding out how he fucking checked out. Thanks to archie for posting this possible clue: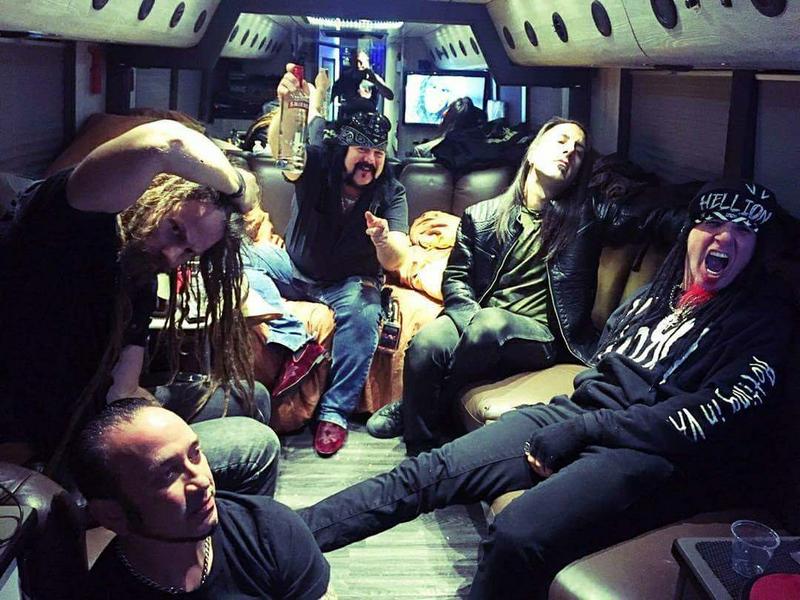 I don't believe it was the Smirnoff alone...
I believe he mixed it with Viagra or some antidepressant, and the perfect final storm. Killshot.