DJ Avicii, top electronic dance music artist, dies at 28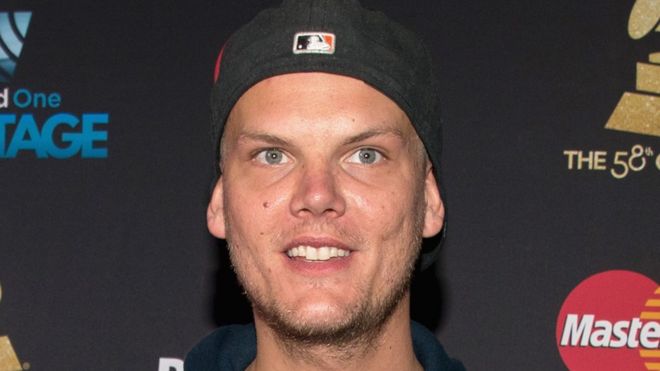 Swedish DJ Avicii, who has collaborated with the likes of Madonna and Coldplay, has died in Oman at the age of 28.
Avicii's club anthems include Wake Me Up, Hey Brother, and recently, Lonely Together with Rita Ora.
_________________
"winning so much, you're going to get tired of winning."