DMike316 wrote:
mvscal wrote:
I thought we had some fucking rules around here?
Sorry man.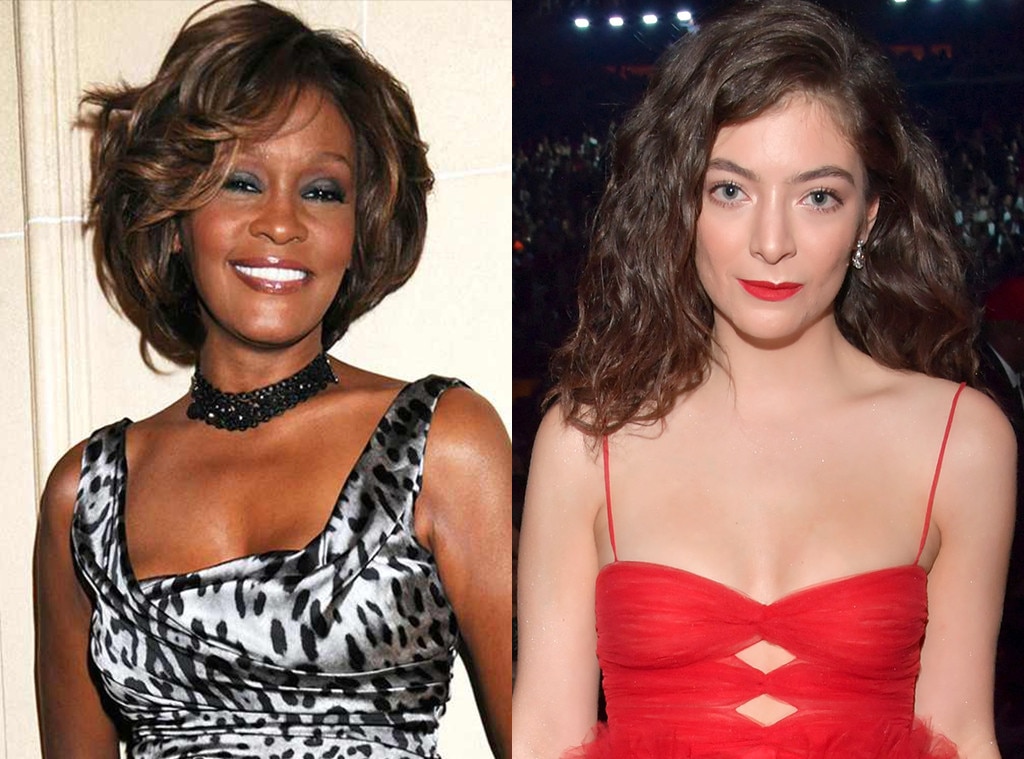 Some rules are meant to be broken.
I would almost rather get splinters in my cock hittin' Whit's rotten ass
nasty corpse, than hittin' Lorde's dick splintering pasty ass corpse.
Bitch is from the South Pacific but looks like she just flew over from the
dark side of the moon. Quick, somebody hand that twat a sando and
sun lamp.
_________________
Eaton McHunt wrote:
You were a crotch sniffer at tot and doesn't look like much has changed over the years