HighPlainsGrifter wrote:
I could feel R-Jack right behind me. My heart was racing and my butt puckered a little at the end. Now I know how MrsRjack feels on Friday night.
Heh Heh
Life was easier before the little cockblocker showed up. The time it takes to finesse the situation to get wifey in the mood for butt stuff has been truncated to say the least. When we get a chance to get it on, there isn't too much wiggle room to create more wiggle room.
Allow my son to give an accurate description of my currently rushed attempts at going for my wife's bootyhole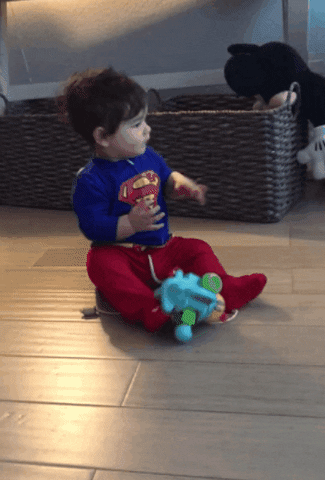 At least she's not pissing in my mouth....so there's that.