...Halle, Deutschland.
Oy vey!!
2 Dead, Several Injured In German Synagogue Shooting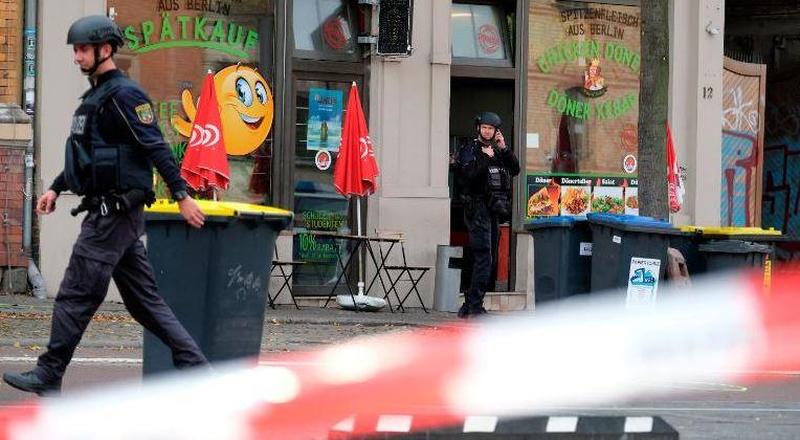 The latest synagogue shooting in the West unfolded Wednesday morning - coinciding with the Jewish holiday of Yom Kippur, what is supposed to be a day of rest, fasting and prayer - in the East German city of Halle. Police told RT that one individual has been arrested in connection with the shooting, which left two people dead and an unknown number of others injured.
While most synagogue shootings in the US have been blamed on far-right-wing ideologies, some local media outlets reported that the attackers were fundamentalist Muslims.
At one point during the shooting, a grenade was thrown
, police said, though they didn't offer any additional details.
Police have arrested one individual in connection with the shooting while another reportedly
escaped their grasp and managed to flee the scene
.
He is still at large, and police are actively hunting for him.
**Clearly this level of antisemitism will only be solved by importing millions more
**
_________________
"winning so much, you're going to get tired of winning."