Quote:
dribbling
wrote:
What the fuck you talkin' about?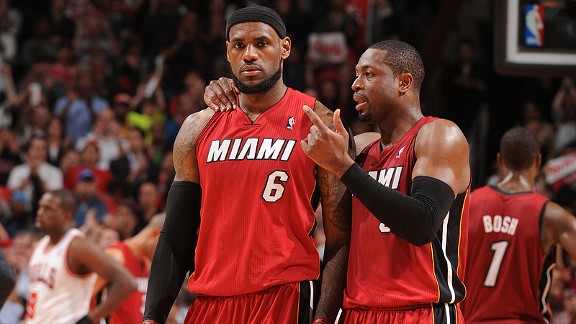 wrote:
That's the thing people did in the old days like when you had to bounce the ball ALL THE FUKKEN TIME an shit.
wrote:
Oh yeah! You right, nigga. Dat musta sucked some ass back in the day, rite?
wrote:
Inorite? Peep dis shit.
_________________
Jsc810 wrote:
To the [political] victor go the [political] spoils. [The election] will be a very clear expression by the American voters.